The Move Manicure Experience
Conveniently reserve your session at a time that's fits your busy schedule.
A Manicurist Comes To You
At the scheduled time, we come to your home or office so you don't have to travel.

Enjoy Your Beautiful Nails
Relax, have a wonderful time, and relish your gorgeous new nails.

OPI Infinite Shine For Longer Lasting Shine

Hassle-free Experience Without Any Cleaning After The Session

Enjoy 20% Off On Your Birthday Month
Organic Gel Formula Gentle For New Mothers, Elderly & Patients

Hassle-free Experience Without Any Cleaning After The Session

Enjoy 20% Off On Your Birthday Month
Why Choose The Best Gel Manicure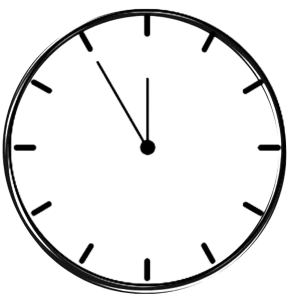 We come to your home or office so you can keep working or doing business.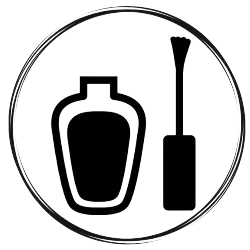 The best or nothing! Our pro manicurists are praised by all of our clients.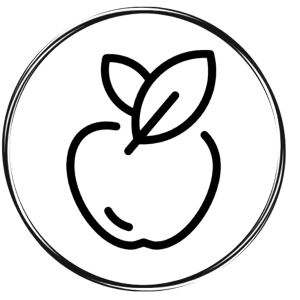 Get the chip resistant, long lasting shine without sacrificing your health.

Improve Your Experience With These
Soak off gel polish is one of the most important process as it is crucial to not damage your nails and dry your skin.
Experience a warm bath soak right in your home. Comes complete with organic scrubs exfoliation, detoxifying mud mask wrap, and an aromatherapy massage to rejuvenate your tired hands or feet.

Book at home nail service with us and we can draw any type of nail art you like.

You will be able to add these extra services when you reserve your session.


What gel polish do you use?
We use our in-house gel polish, Nailise. This is carefully formulated to be organic, vegan, and cruelty-free. This means our gel polish does not contain harmful chemicals like formaldehyde, toluene, parabens, gluten and more chemicals commonly found in commercial nail polish. Our gel polish is also vegan and not tested on animals.

How do I book an appointment?
You may either book an appointment online or reach us at +(65) 97208899 and our dedicated customer service team will be able to assist you. For same day appointments, it is recommended that you call us directly.
Is there any transport fee?
For all orders above $100, transport is free. Otherwise, there is a small fee of $10.
What payments do you accept?
Payments can be made via PayNow, credit cards, PayPal or cash.
Do you sell gift cards and how do I purchase them?
Yes, gift cards are available, and you may purchase them online directly. For custom gift cards, kindly contact us at +(65) 90300090 to discuss your requirements. All gift cards are valid for 1 year only.
Still have questions? Check out complete list of frequently asked questions.